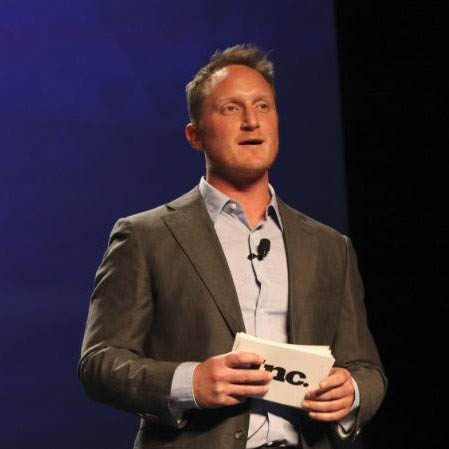 I coach successful leaders to take big, scary leaps.
---
Hi, I'm Nate
I have been a cattle rancher in the Australian Outback, a whitewater rafting guide in New Zealand and a manager at Inc. Magazine in the World Trade Center.
Despite these varying adventures and achievements, I didn't feel like I was contributing to the world. In the search to find more meaning, I volunteered on the suicide hotline which allowed me to have an immediate impact on others. Drawing on this work and the ups and downs of my own experiences including surviving a boating accident in the Philippines, I found my passion for coaching high-achieving individuals who are looking to take big, scary leaps to become who they truly want to be.
I exclusively coach people who have already accomplished a lot but who feel there is more they want to do, create, give and experience.
Learn more about my story
How We Work Together
My offer is to help you take those big, scary leaps to become the person and live the life you dream of, despite all you've already accomplished. Through my experience as an adventurer, working with top business leaders at Inc. Magazine, and in the high-stakes environment of a suicide hotline, I have developed a unique container that you can utilize to help and guide you.
Learn more about working together
"Anything is possible and when you get the right people around you, it really does have a large effect in what you want to get done.
We need to appreciate our progress or momentum. We need to add that positivity to our days to jump start the next day!
I highly recommend reaching out to Nate, especially now, if you want to get more out of your time."

Rohit Sharma
Actor, Brooklyn Nine-Nine
Receive my most powerful lessons.
Add your details below for my newsletter.
Something went wrong.
There was an error and you were not signed up. Please double check that the form is filled out correctly and try to send it again.
You have been signed up.